U

X

/

U

I

P

o

s

t

S

u

r

g

e

r

y

A

p

p
About
Mobile UX/UI app-based reminder for patients after surgery. Often times once the patient goes home, they are instructed to take medications and perform other care for their wounds. This app was designed to help patients keep on top of their care to ensure optimal outcomes after their surgery.
Role
Graphic design, logo design, wireframes, prototype, webflow, animation

The aim of the mobile application is to improve the quality of patient care and help in recovery after surgery by providing important information and functions, such as information about drains after surgery, medication reminders, rehabili-tation calendar and the ability to communicate with the doctor.

The application must help patients plan and implement rehabilitation through reminders about classes.
A simple and intuitive application interface that includes important functions for patients after surgery, such as medication reminders, rehabilitation calendar, the ability to communicate with the doctor, access to information about the surgery and rehabilitation plan, etc.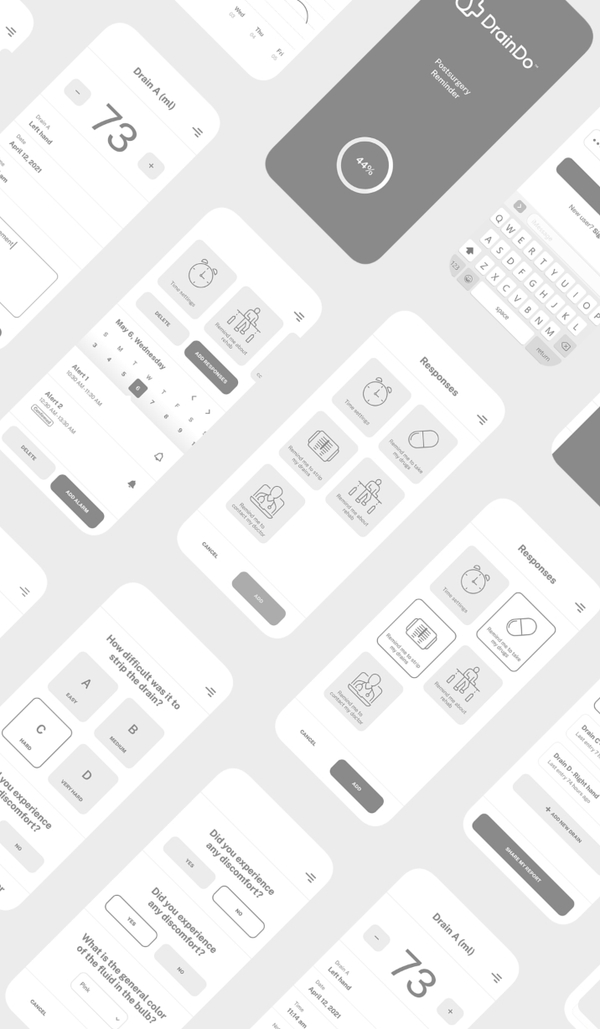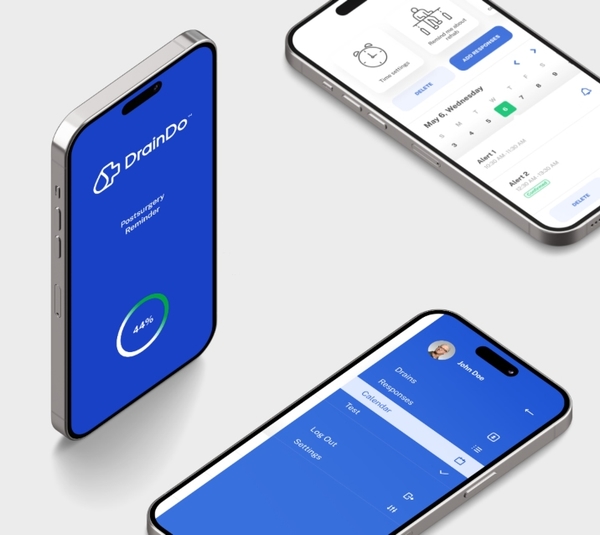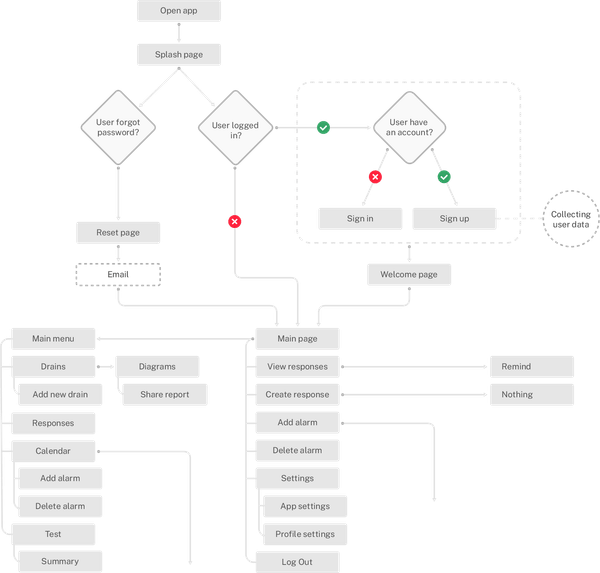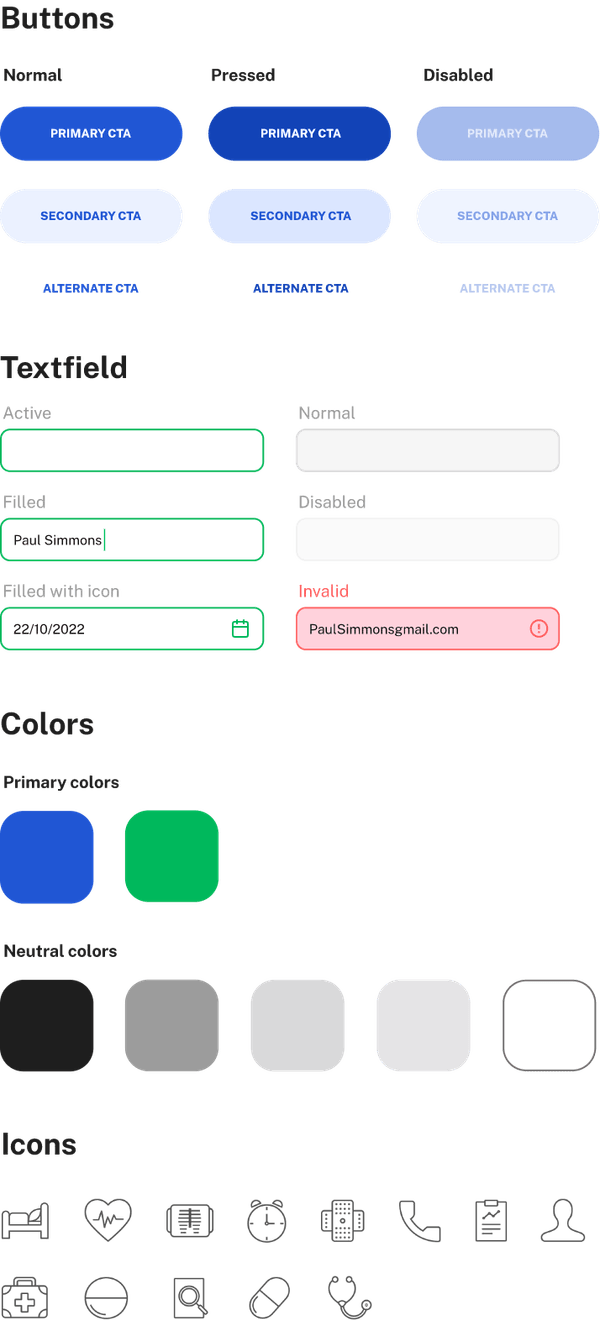 Public Sans
A B C D E F G H I J K L M N O P Q R S T U V W X Y Z
a b c d e f g h i j k l m n o p q r s t u v w x y z
0 1 2 3 4 5 6 7 8 9
Public Sans is an open-source sans-serif typeface designed by the United States Web Design System, a federal government organization.

The design is based off Libre Franklin but features numerous modifications to make it excel in user interface applications. The family is available in nine weights with matching italics, as well as a variable font version.